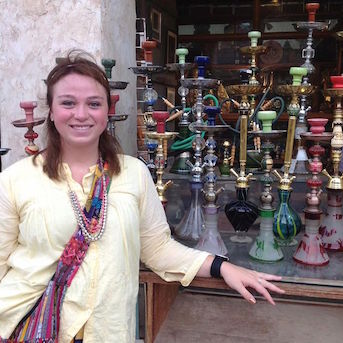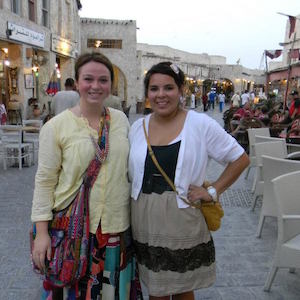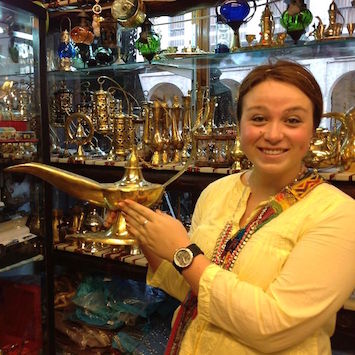 Doha, Qatar
For two years, I lived and worked in Doha, Qatar. I taught 3rd grade at the English Modern School, an international school following the British curriculum.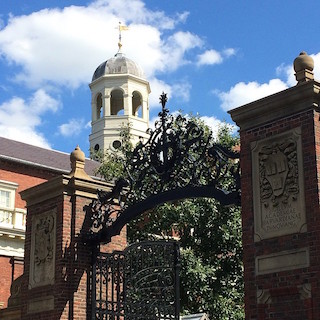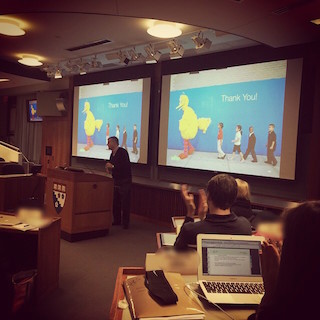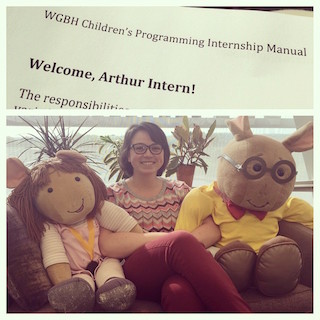 Harvard
After deciding to change careers from teacher to media producer, I realized I needed to go back to school - enter Harvard Graduate School of Education! I recently graduated from the Technology, Innovation, and Education program, focusing on TV, app, and game production for children.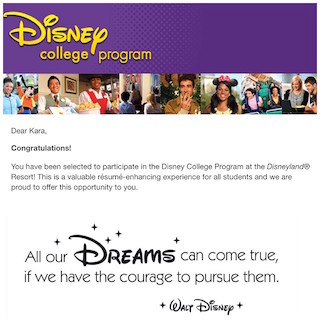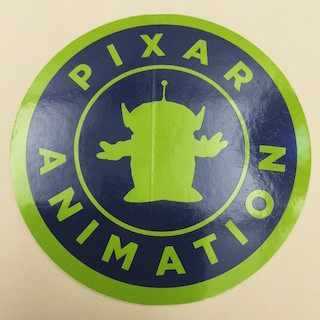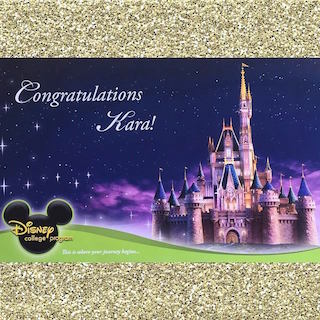 Disney College Program
In pursuing my dream of working for the Walt Disney Company, I've been accepted to the DCP Fall 2015 cohort at Disneyland Resort in Anaheim, CA! I'll be heading west in August!